Facilities Planning & Management
SDSU Research Foundation's Facilities Planning and Management Department oversees over 700,000 square feet of property owned by SDSU Research Foundation. These properties are located adjoining campus, on nearby Alvarado Road, and in several areas within the county. Additionally, space can be leased to house sponsored projects administered by SDSU Research Foundation. Specialized facilities staff are available to assist with a variety of services.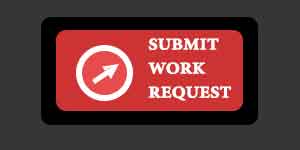 Emergency Contact Information
Fire, Life/Safety Emergency: SDSU Police at 911
Water Damage/Physical Damage to the Building: SDSURF at 619-594-5761
Maintenance: SDSURF at 619-594-5761
Members of the campus community requiring escort service may call 619-594-6659 from dusk to dawn, seven days a week.
* Note: Documents in Portable Document Format (PDF) require Adobe Acrobat Reader 9.0 or higher to view. Download Adobe Acrobat Reader