Communications:
This office is responsible for internal and external communications, media relations, issues and crisis communications, publications, reports and web content. The communications officer works closely with SDSU's Marketing and Communications team to highlight the work of SDSU researchers.
Contact: Cody Lee (celee@sdsu.edu)
Grant Information:
Effective January 1, 2022, grant information dissemination has shifted to a new format and will be housed in the SDSU Research Advancement office.
We have transitioned our weekly Grant Bulletins into a suite of services that will give you greater flexibility in your grant searches, give you breadth and depth in the opportunities you can review and respond to, and allow you to manage your inbox better.
Hanover Research
The research advancement team will be using a publicly available database curated by Hanover Research. This system has a few advantages, but primarily it allows for greater customization by you, the user, and connects grant-seekers to proprietary grant support services that they have contracted for with Hanover.
Please sign up for this notification service on the Hanover Research website.
If you need assistance with sign-up or management, please contact Debi Jeffery (djeffery@sdsu.edu) in the Division of Research and Innovation - Research Advancement.
Additional Services
PIVOT Grant Searches. PIVOT is a customizable, keyword-based grant opportunity search engine. You have access to this database via your SDSUID single sign-on. For more information about Pivot, please visit the SDSU Library & Information Access page. Staff contact: Debi Jeffery (djeffery@sdsu.edu)
SPIN Searches - This grant opportunity database is useful for broad searches based on keywords. You may access SPIN at the link below, or if you have access to InfoEd's proposal development module, you'll see a SPIN link when you log into the system.
Tip: you may need to be creative in choosing the words you use and familiarize yourself with the word lists. It is helpful to type the first few letters of potential keywords in the search box, as it will populate a list of possible matches.

Staff contact: Cody Lee (celee@sdsu.edu)
Grant Opportunity Publications from our DC Representatives, Van Scoyoc Associates. Ongoing Grant Opportunity PDFs are archived on the SDSUID Library Site. For additional support reviewing these weekly newsletters, please contact Debi Jeffery (djeffery@sdsu.edu).
Concierge Opportunity Searches - we recognize that not everyone is seeking funding opportunities with the same intensity at the same time. If you would like a more specialized search experience, please contact Nadia Campbell (ncampbell@sdsu.edu).
Workshops
SDSU Research Foundation and Research Advancement offer a variety of workshops and trainings to prepare faculty to work with us and to succeed in the grant world.
Please visit our current schedule of Grant-related Workshops & Webinars and reserve your seat! If you have any questions, please contact Melanie Patton at (melanie.patton@sdsu.edu).
Funding Agency Information
Please sign up for relevant Agency Listservs and databases:
Opportunity Identified!
Planning to Submit?
Faculty should contact the SDSU Research Foundation Sponsored Research Development office once a sponsor has been identified and a proposal is being developed. Please contact your Development Specialist for proposal development and submission assistance at least four weeks in advance of the deadline.
Sponsored research development staff can assist faculty with interpreting guidelines and sponsor submission requirements, contacting potential sponsors, preparing budgets, completing application forms, obtaining university approvals, electronic submission of proposals, facilitating compliance items, duplicating and mailing of proposals, and assisting with follow-up and other pre-award needs.
Need additional assistance?
The Research Advancement team assists faculty and deans in devising strategies to advance and expand SDSU's research endeavors. RA staff develop cooperative multidisciplinary, multi-institutional partnership programs; provide program management for a diverse portfolio of sponsored programs; and offer training, proposal review services and mentorship to SDSU research-active faculty and students.
We all look forward to assisting you!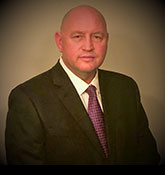 Steve Torok
Director of Sponsored
Research Development
SDSU Research Foundation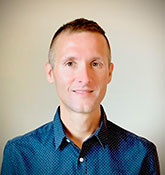 Cody Lee
Communications Officer
SDSU Research Foundation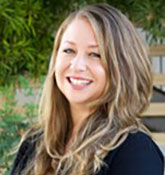 Melanie Patton
Public Affairs/
Communications Specialist
SDSU Research Foundation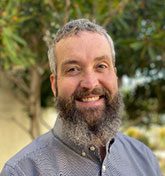 John Crockett
Associate Vice President
for Research Advancement
SDSU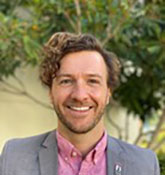 John McMillan
Director of Research
Initiatives, Engineering &
Physical Sciences
SDSU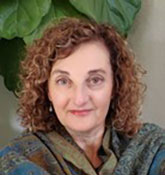 Nadia Campbell
Director of Research
Initiatives, Health Sciences
SDSU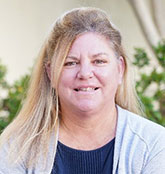 Debi Jeffrey
Non-technical Grant Writer
SDSU
* Note: Documents in Portable Document Format (PDF) require Adobe Acrobat Reader 9.0 or higher to view. Download Adobe Acrobat Reader
*Note: Documents in Excel format (XLS) require Microsoft Viewer. Download Microsoft Excel Viewer